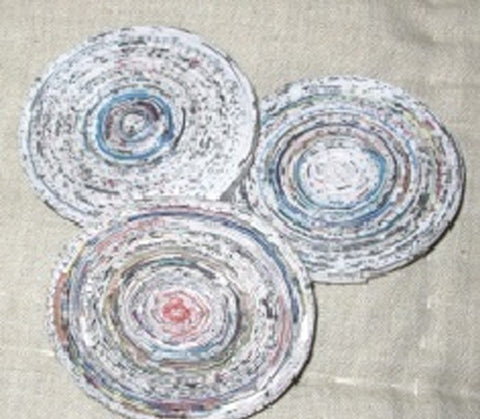 S.Holder Cook
Brand: S.Holder Cook
Designer: Markaz

Material: Cotton
Product Dimension: W  H 
Availability: Check Stock
Receiving Location: Showroom – Maadi ring road
Package measurement :
W H . Qty:1
Care Instruction:
- Do not wash.
- Clean with upholstery shampoo.
- Do not bleach.
- Do not tumble dry.
- Do not iron.
- Do not dryclean.
Shipping Services: To check our recommended Forwarder for Shipping, Call CUSTOMER SERVICE . NB: This price doesn't include Shipping.